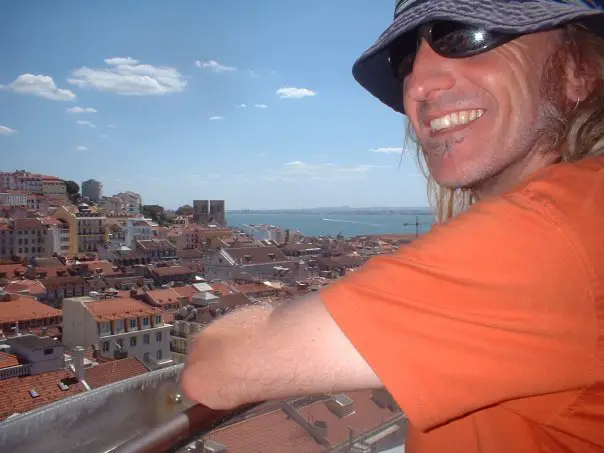 Welcome to Homebrew Journals!
Hi I'm Richard, the person behind Homebrew Journals.
I got my first taste of homebrew when I was a child and my brother and I used to drink the drips which accumulated in the plastic tubs that our dad used to hang from the taps of the two plastic barrels of homebrew that were a
feature of our family's kitchen.
I started brewing for myself when I was a student and used to make my grant go further by making wine in a couple of demijohns under my desk.
After I graduated from college, work, travel, music and family took up all my time and homebrewing got put on hold.
Fast forward to 2018 and the homebrew bug was reawakened when I received an all-grain homebrew kit for Christmas.
After purchasing a couple of refills for the kit, I read a couple of homebrew books from cover to cover and started brewing using their recipes. I also purchased some more equipment and started making slightly larger batches.
Although brewing is an easy hobby to get into, there's a lot to learn when you're getting started. I created this website as a place to record the things I learnt and hopefully help other new brewers along the way.
Cheers!